Real Stories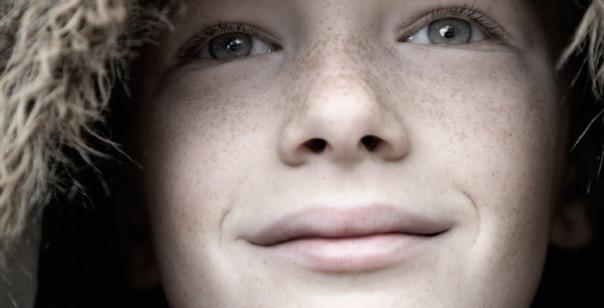 Catching God's vision for orphan care

McLaurin Baptist Church in Grande Prairie, AB

How did we, as a church, take on the mantle to care for the orphan? I wish I could say we started out with an intentional strategy, but the truth is we simply became aware of what God was already d ...

Living out a miracle

Rob and Leah's story

When Rob and Leah Madden* were first posted with the Canadian Forces to the North American Aerospace Defense Command headquarters in Colorado Springs, Colorado, they were in for more than just a ne ...